Survival of the Kindest: Lindsay Clarke – Imagining the World into Being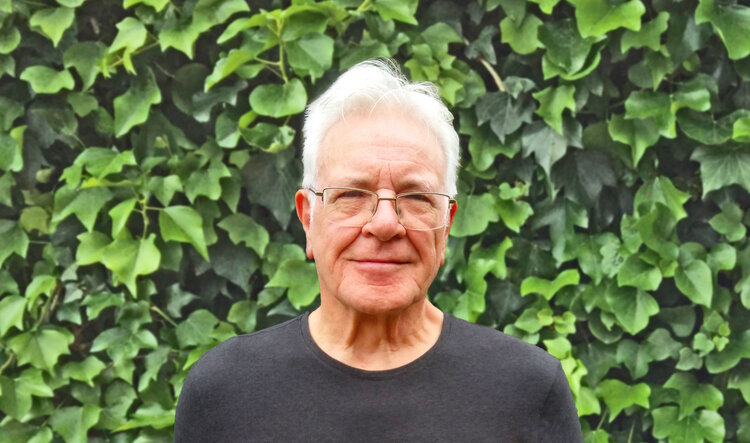 In this episode of Survival of the Kindest Julian talks to Whitbread Prize winning author Lindsay Clarke. Julian and Lindsay have been friends for a number of years, and Lindsay is the co-author of their book The Compassion Project.
As his own website explains 'Lindsay's working life has been devoted to his two principal passions, writing and education. In both contexts he has tried to put the power of the creative imagination – in both its inventive and compassionate aspects – into the service of the radical evolution of consciousness, which he believes is seeking to happen in these transitional times.'
Lin's commitment to the compassionate imagination, his generosity of spirit and kindness is evident in all the work he has done throughout his extraordinary career. Julian and Lin meander through topics such as Lin's time educating people around the world, his brushes with neo-colonialism, and how he came to understand and commit himself to the transformative power of stories.
Books by Lindsay:
Other Books & Authors:
George Elliot Middlemarch
Stefan Zweig Beware of Pity
Rachel Carson Silent Spring
Grimm's Fairy Tales
https://podcasts.apple.com/gb/podcast/survival-of-the-kindest/id1525026504?i=1000488368205