Survival of the Kindest: Dr Kerrie Noonan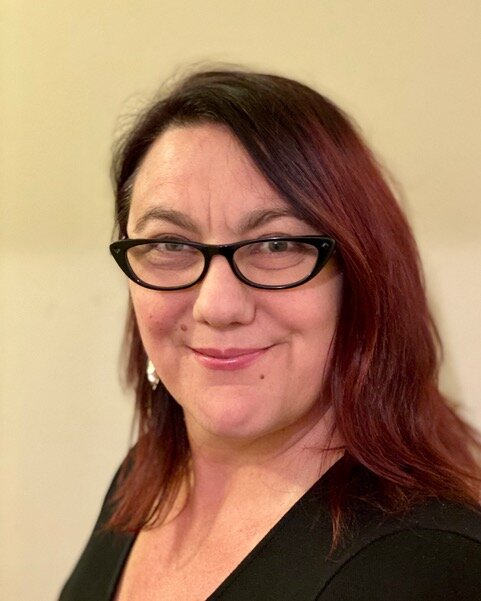 Dr Kerrie Noonan is a clinical psychologist and social researcher. Over the past 25 years Kerrie has been working to create a more death literate society, one where people and communities have the practical know-how needed to plan well and respond to dying death and grief. Kerrie has a long-standing interest in community capacity building approaches to death, dying and bereavement, palliative care and how people can build their death literacy. She was the founding executive director of The GroundSwell Project and national initiatives Dying to Know Day, FilmLife Project and ComComHub. She is active in the Compassionate Communities movement internationally.
Kerrie is a member of the Caring at End of Life Research team at Western Sydney University, and is an Investigator on the Death Literacy Index project. This pioneering research has investigated the role of family, friends and neighbours play when someone is dying at home and coined the term 'death literacy' and on the team that developed the Death Literacy Index.
Kerrie was awarded her PhD in 2018 by Western Sydney University for her study titled Renegade Stories: A study of deathworkers using social approaches to dying, death and loss in Australia. Kerrie has a Masters degree in Clinical Psychology, a BA (Psychology), and a Grad. Dip. in Systemic Therapy (Family Therapy) and a fellow of the Sydney School for Social Entrepreneurs. She is on the council of Public Health Palliative Care International.
https://podcasts.apple.com/gb/podcast/survival-of-the-kindest/id1525026504?i=1000486027205